Register or ask questions HERE

Choose a class and we will email details.
Register for any

OPEN

program you wish!
NEW** Click on the OPEN CLASS date to view details!! NEW**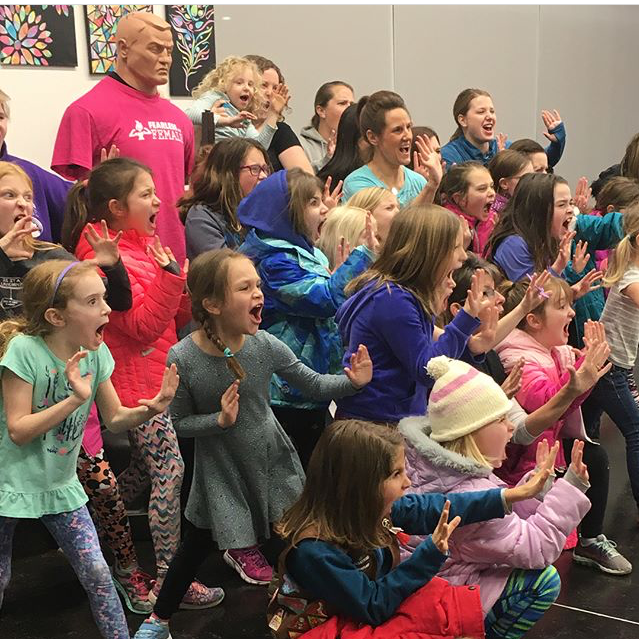 Call today to schedule a Fearless and Female Program for your school,
business, organization or even your own group of friends!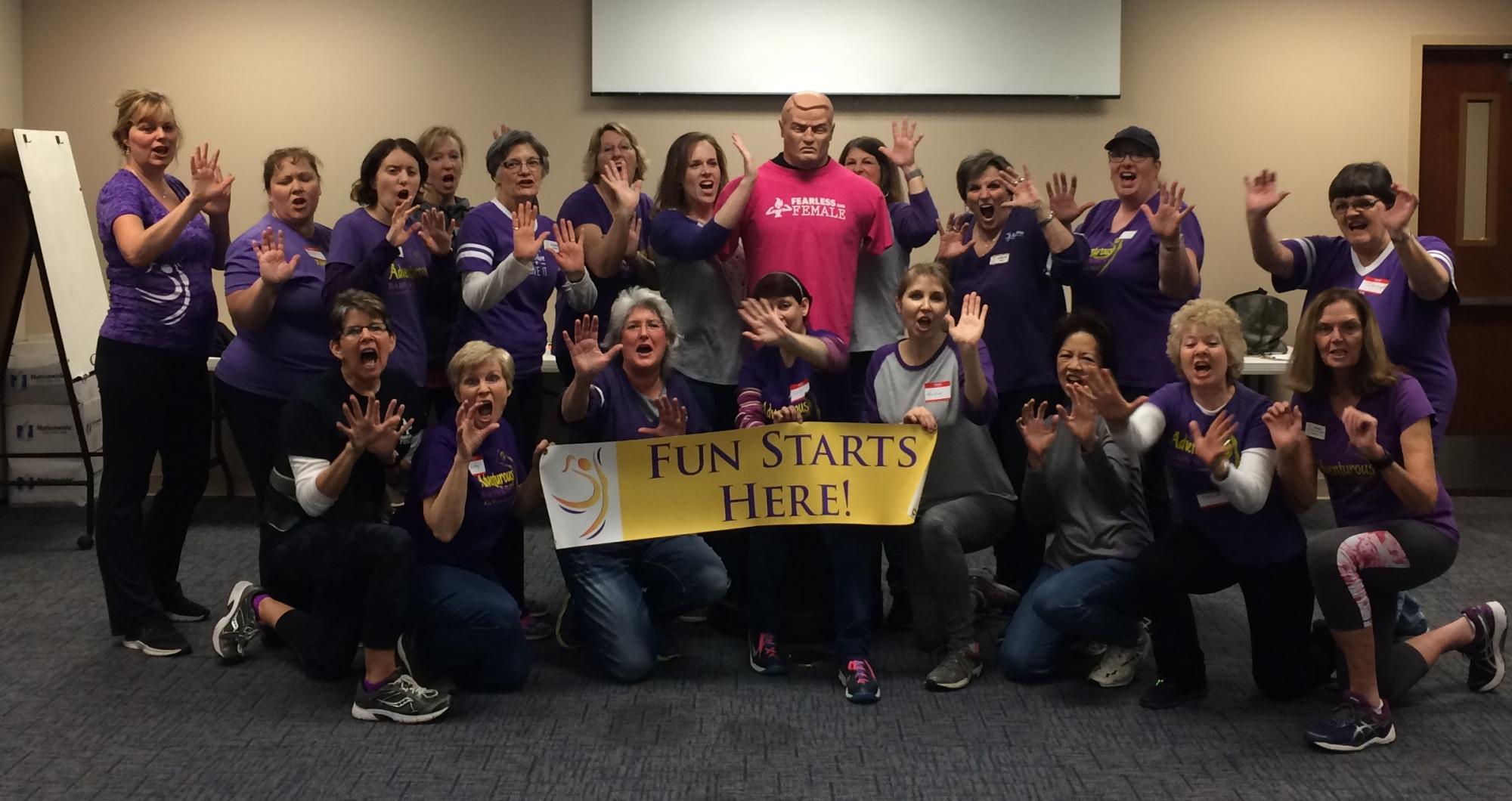 2019
Sun May 19 OPEN CLASS Derby, Ks
Wed May 22 PRIVATE Wichita, Ks
Thur June 6 PRIVATE Wichita, Ks
Sat June 8 OPEN CLASS Tribune, Ks
Sun June 9 PRIVATE Derby, Ks
Sat June 15 PRIVATE Wichita, Ks
June 16-21 (Training)
Thur June 27 OPEN CLASS Madison, Ks
Fri June 28 OPEN CLASS Wichita, Ks (adult)
Sat June 29 PRIVATE WSU STEM
SUN June 30, OPEN CLASS Eldorado, Ks
Tue July 9 PRIVATE Newton, Ks
Wed July 10 PRIVATE Wichita, Ks
July 13-19 BOOKED
Thur July 25 PRIVATE Wichita, Ks

Sat July 27 PRIVATE Wichita, Ks
Sept 12-16 (PRIVATE BOOKING)
Sat Sept 21 PRIVATE Hugoton, Ks
Sun Sept 22 OPEN CLASS Wichita (young girls)
Sat Dec 7, PRIVATE Girl Scouts Hays, Ks
aaaa
Adventurous Babes Society-Wichita