Register or ask questions HERE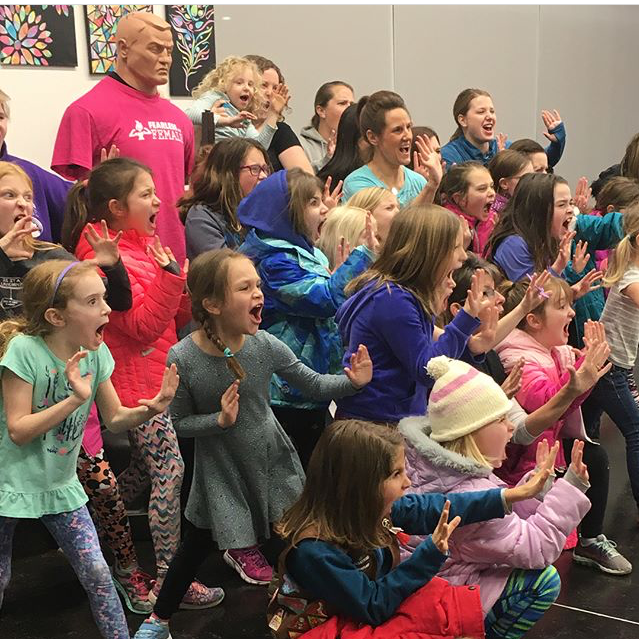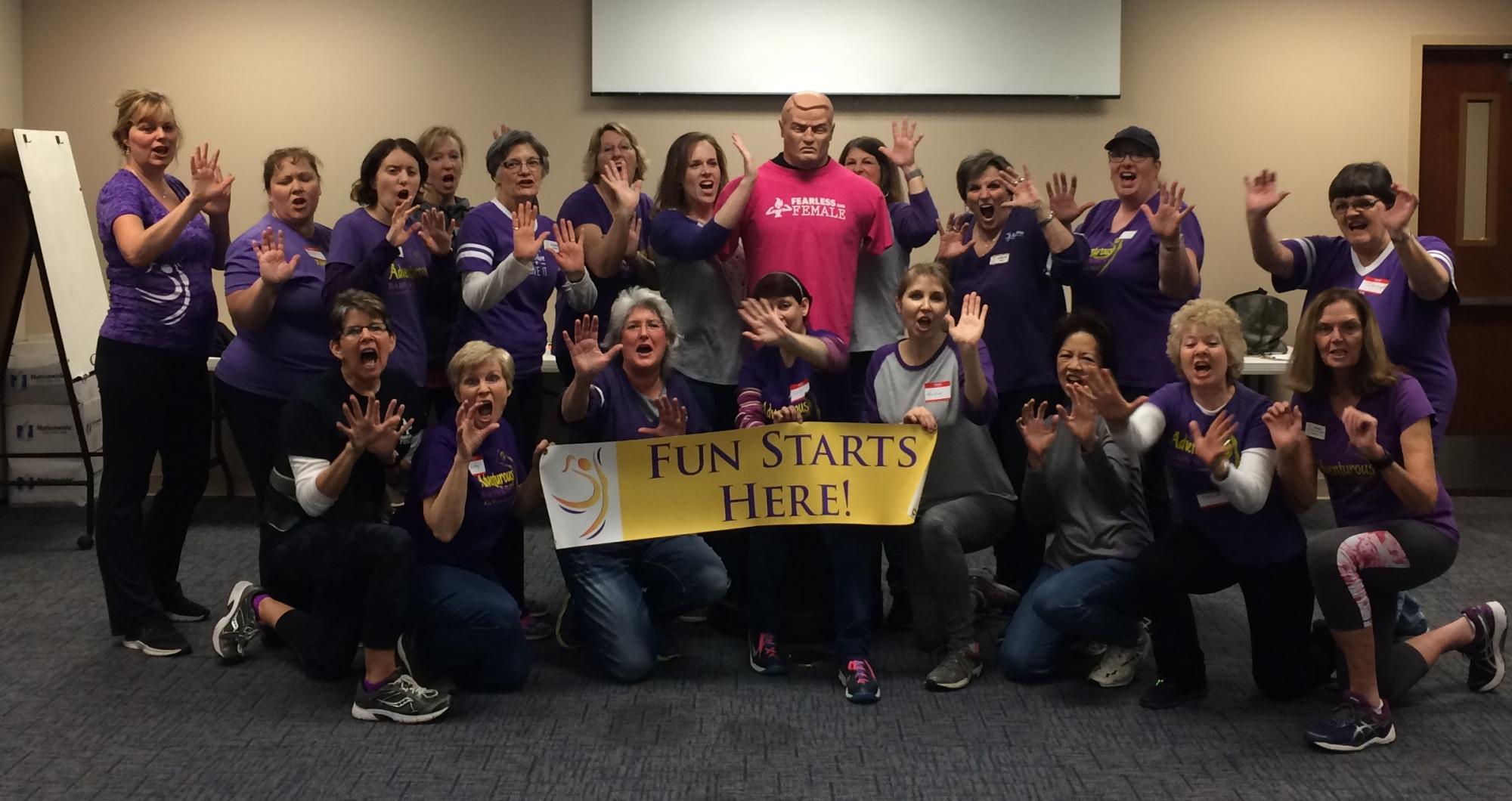 2019
Aug 21 SKPYE MOPS Class... Cincinnati!!!
Fri Sept 6 RH Girls Scouts PRIVATE Rose Hill, Ks
Sat Sept 7 The Lady in Red event Salina, Ks
Wed Sept 11 Intrust PRIVATE EVENT Wichita, Ks
Sept 12-16 (PRIVATE)
Sat Sept 21 PRIVATE Hugoton, Ks
Thur Sept 26 PRIVATE Wichita, Ks
Sept 28 ZIPLINING w/Adventurous Babes! Eeeek!!!
Oct 9 PRIVATE Wichita State University Wichita, Ks
Fri Oct 11 OPEN Young Girls Wichita (5-11yr olds)
Sun Oct 13 PRIVATE South Wichita, Ks
Sat Oct 19 PRIVATE Newman University Wichita, Ks
Sun Oct 27 OPEN Russell, Ks(details pending)
Sat Nov 2 PRIVATE Wamego, Ks
Fri Nov 8 PRIVATE Wichita State Wichita,Ks
Sun Nov 10 PRIVATE Girl Scouts Wichita, Ks
Mon Nov 11 OPEN Wichita, Ks
Nov 18 PRIVATE Wichita State
Tues Nov 19 PRIVATE Wichita, Ks
Sat Dec 7, PRIVATE Girl Scouts Hays, Ks
Jan 7th JULIE MARIE LADD- Happy BDay!!!
aaaa
Adventurous Babes Society-Wichita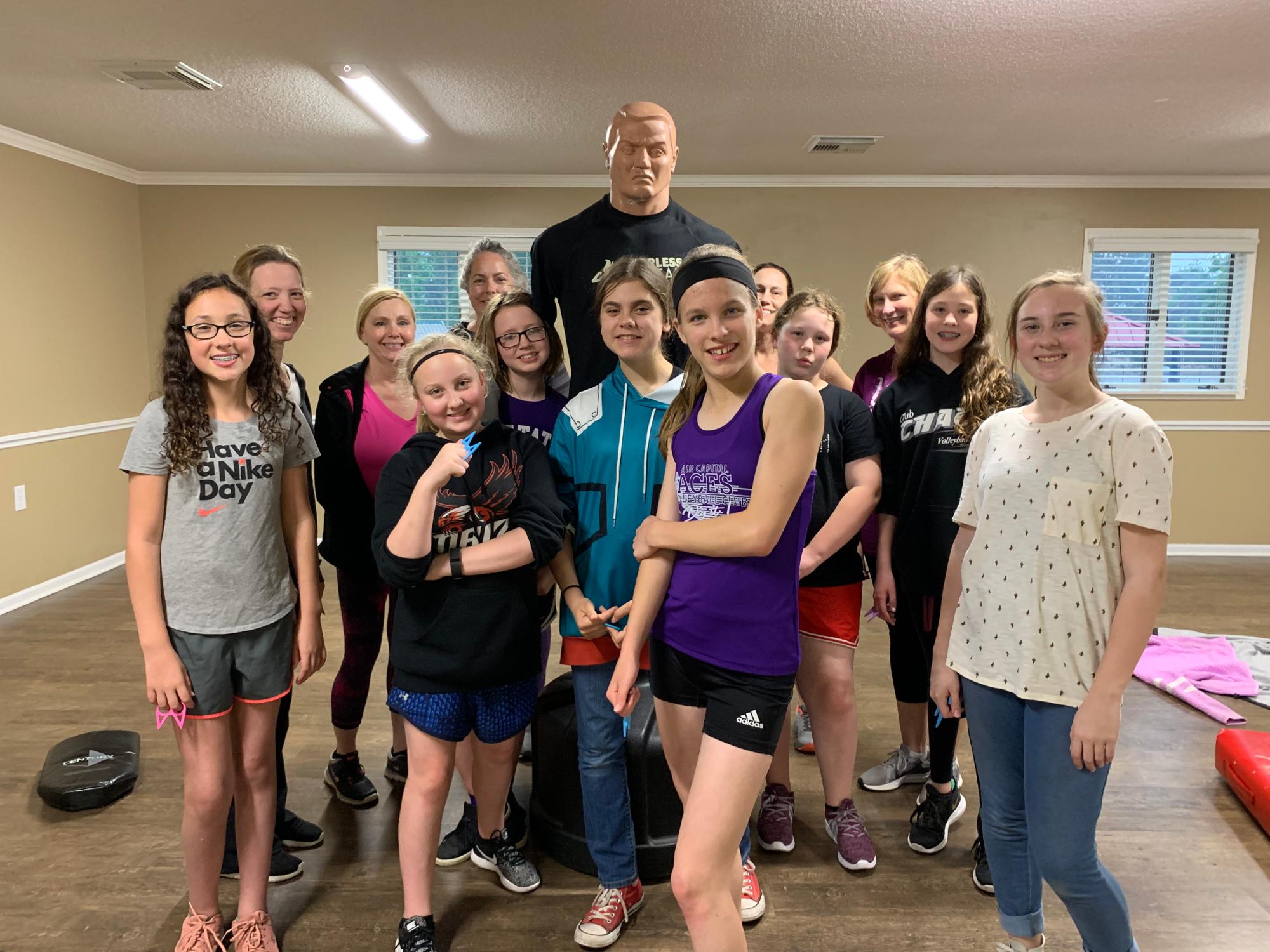 "Click" on any OPEN class to view details!
Register for OPEN classes or ask questions

on form below