Register or ask questions HERE

Choose a class and we will email details.
Register for any

OPEN

program you wish!
NEW** Click on the OPEN CLASS date to view details!! NEW**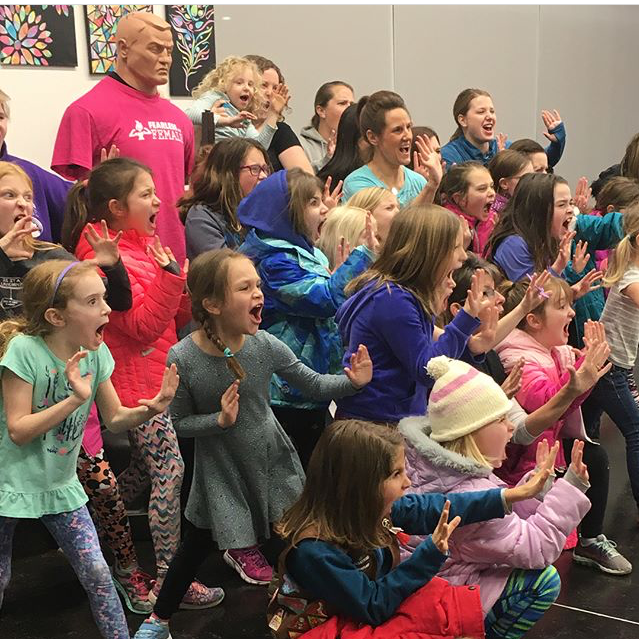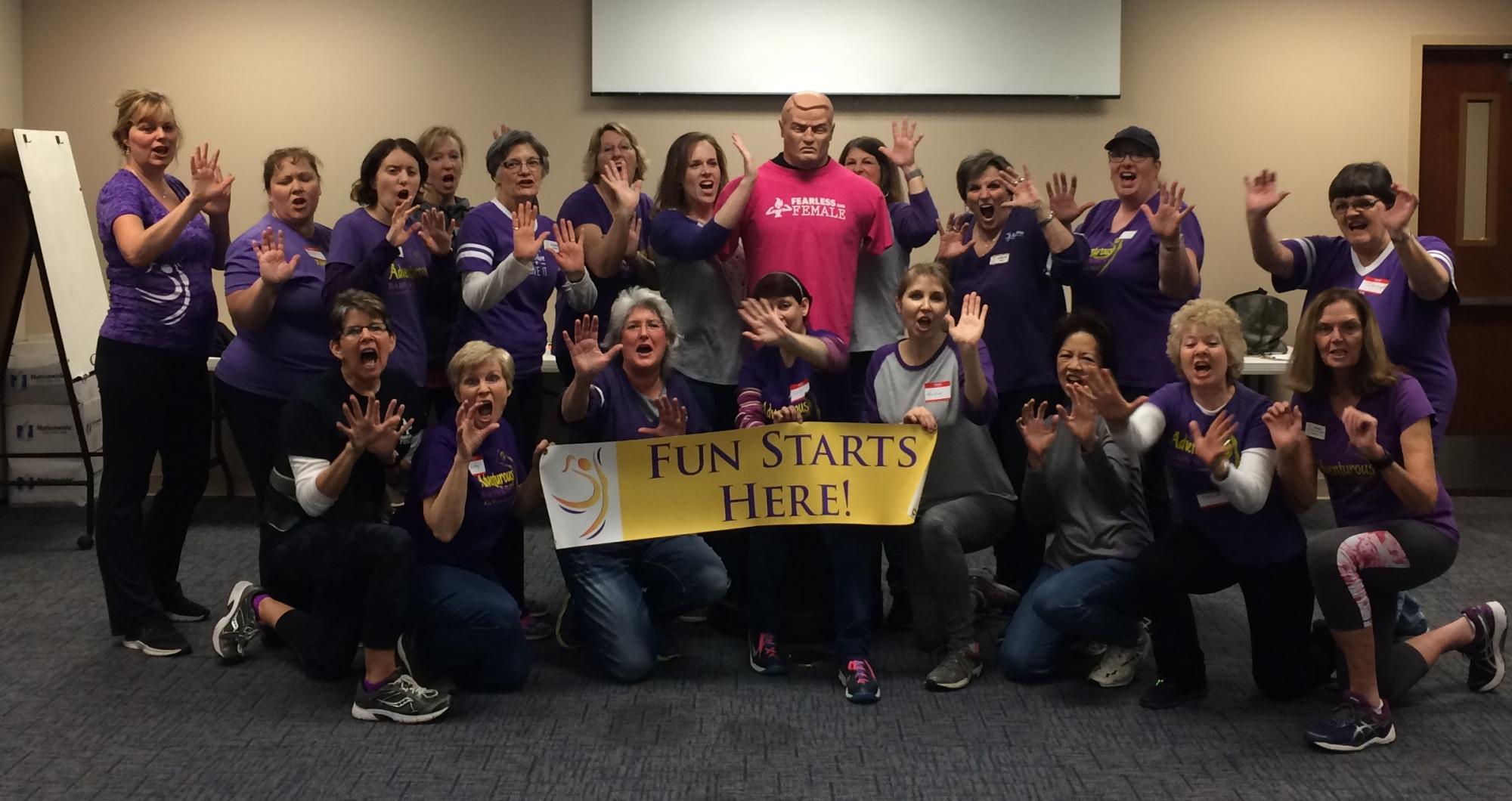 2019
Wed July 31 Rock and Roll camp for girls!!!
Fri Aug 9th OPEN CLASS Wichita, Ks
Wed Aug 14 PRIVATE Wellington, Ks
Aug 15-20 Hiking in Colorado!!!!!!!!!!
Sat Sept 7 The Lady in Red event Salina, Ks
Sept 12-16 (PRIVATE BOOKING)
Sat Sept 21 PRIVATE Hugoton, Ks
Sun Sept 22 OPEN CLASS Wichita (young girls)
Sept 28 ZIPLINING with Adventurous Babes Eeeek!
Oct 9 (PRIVATE) Wichita State University Wichita, Ks
Nov 8 (PRIVATE)Wichita State University Wichita,Ks
Sun Oct 13 PRIVATE South Wichita, Ks
Sat Dec 7, PRIVATE Girl Scouts Hays, Ks
Jan 7th JULIE MARIE LADD- Happy BDay!!!
aaaa
Adventurous Babes Society-Wichita