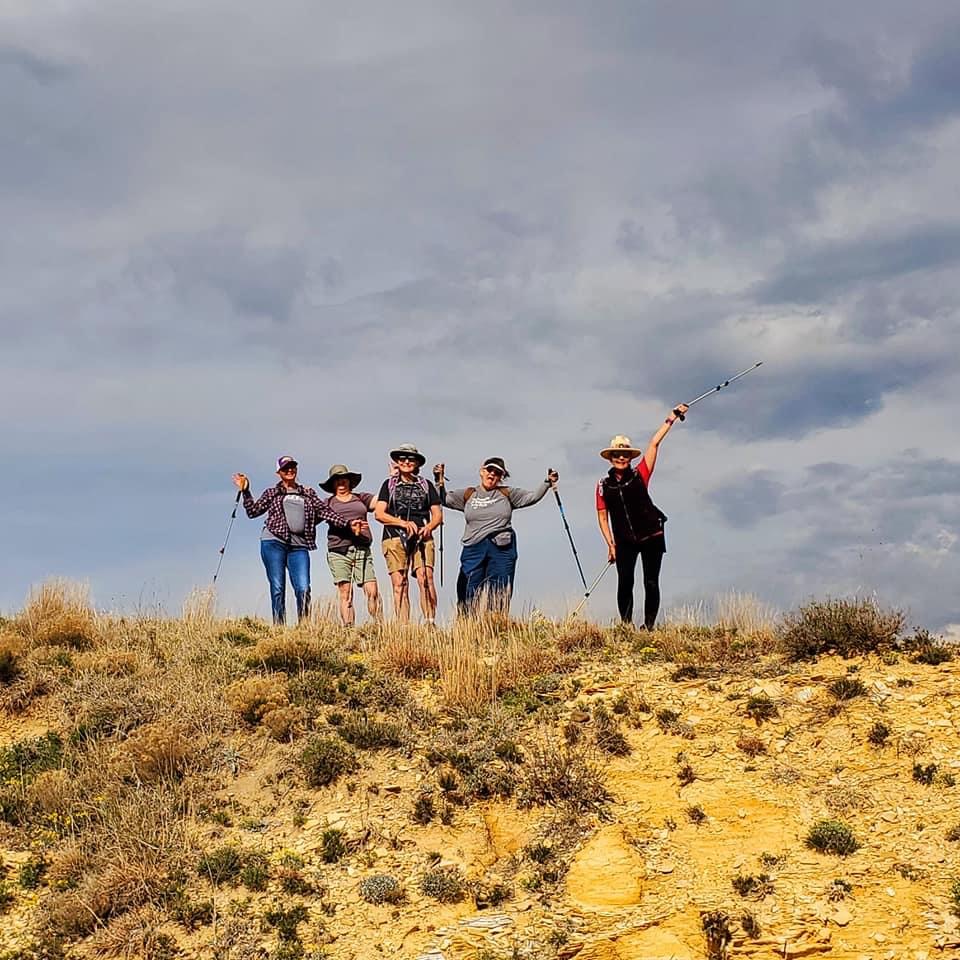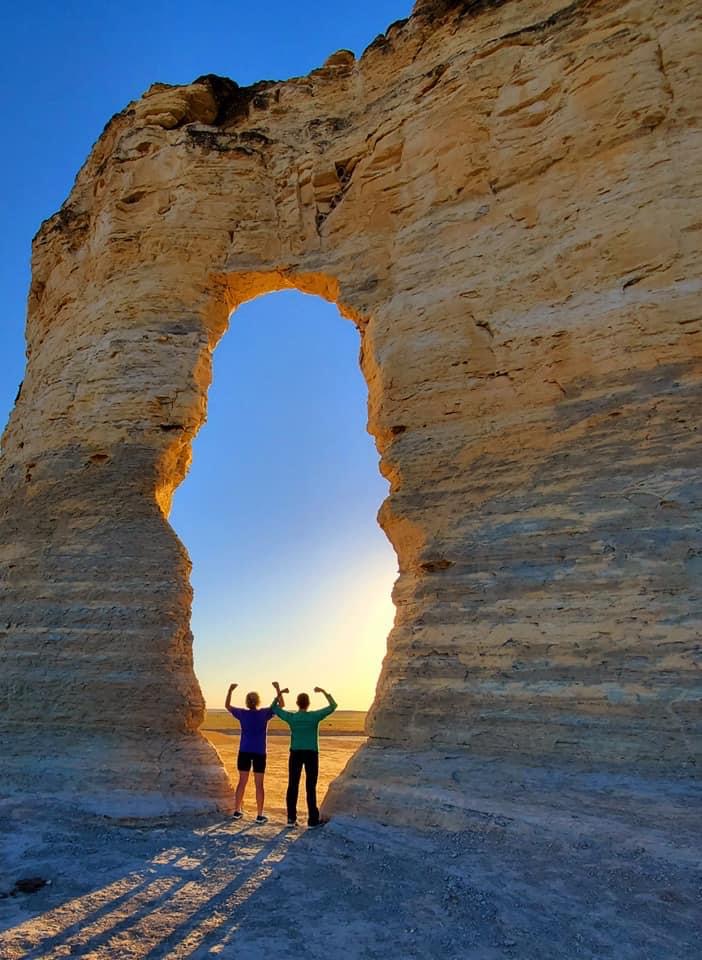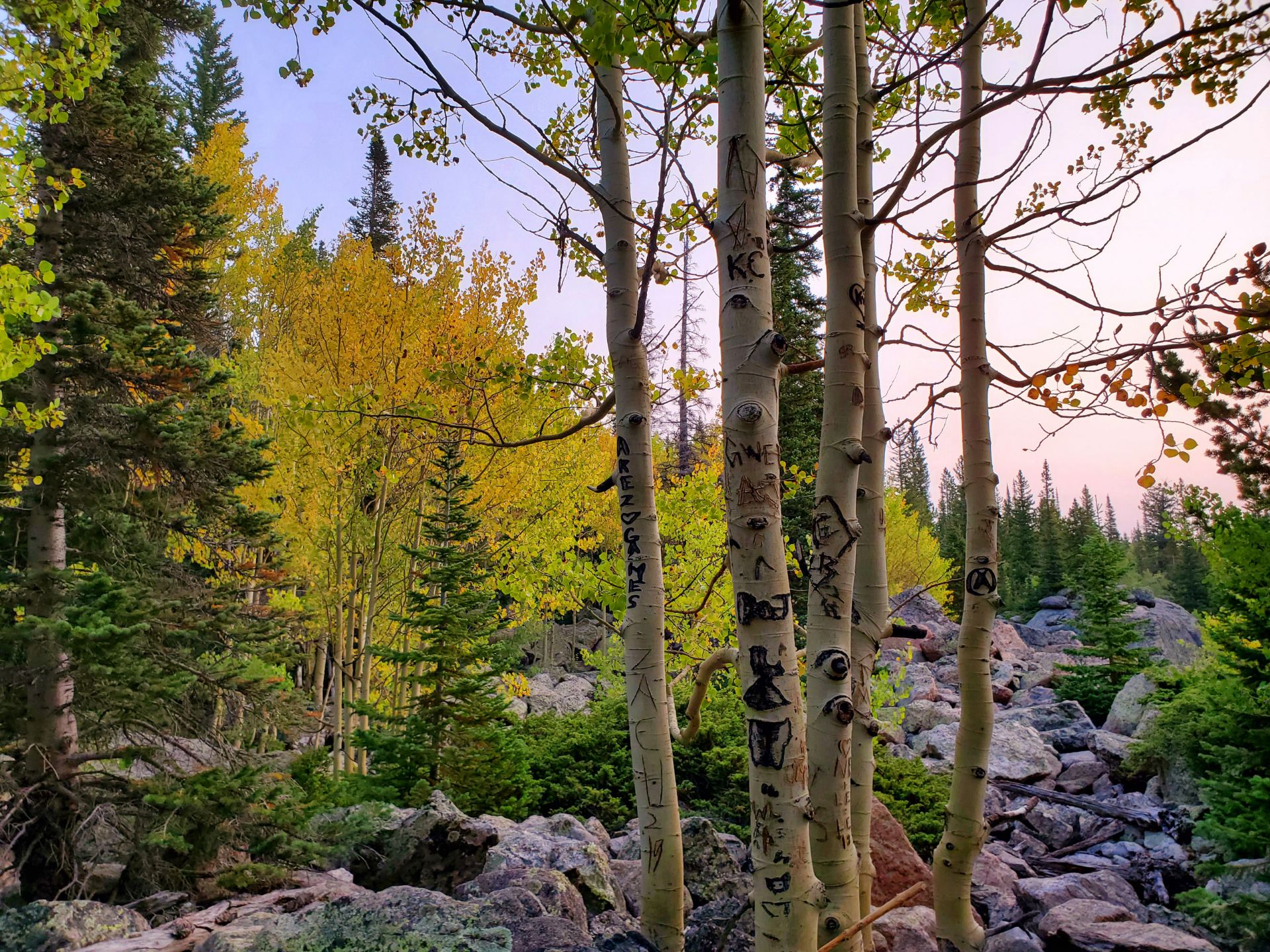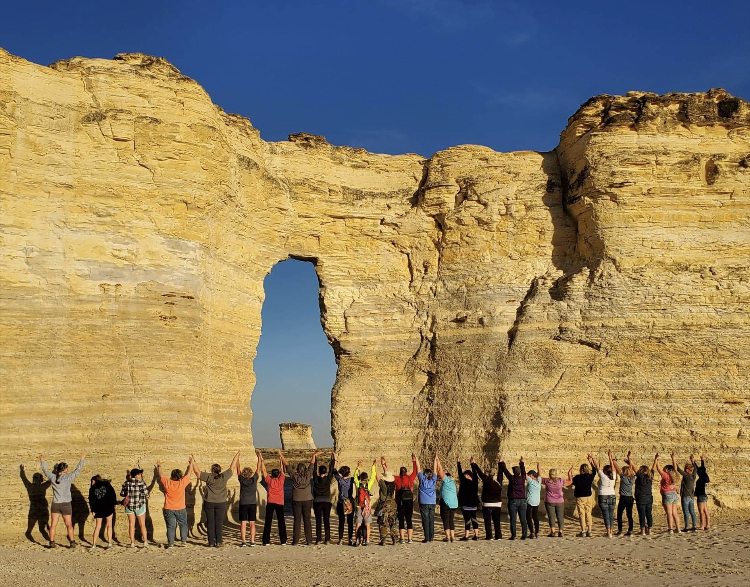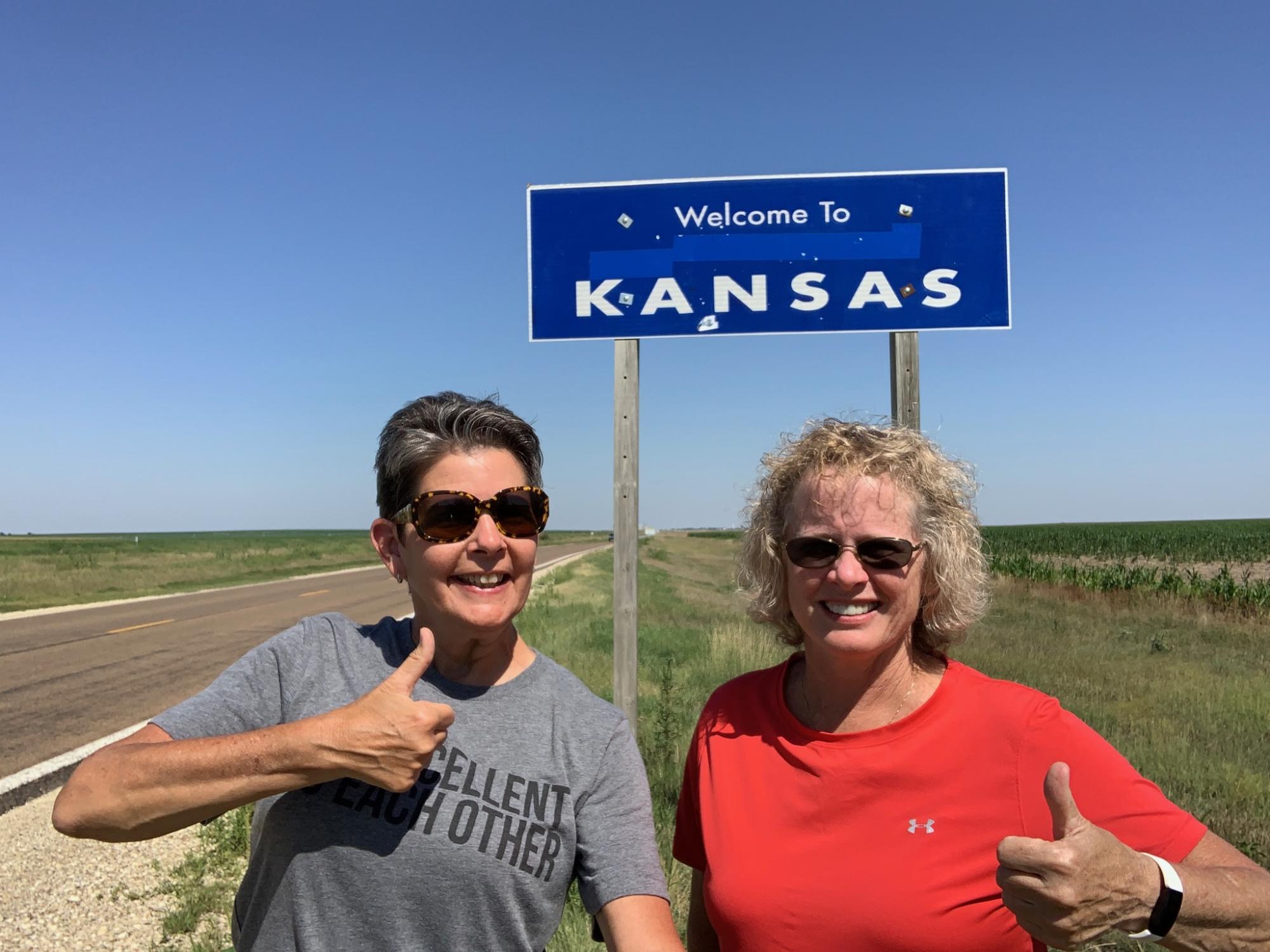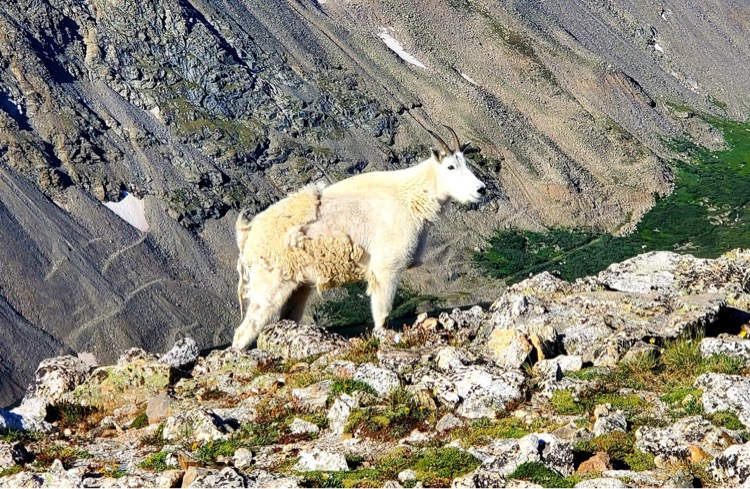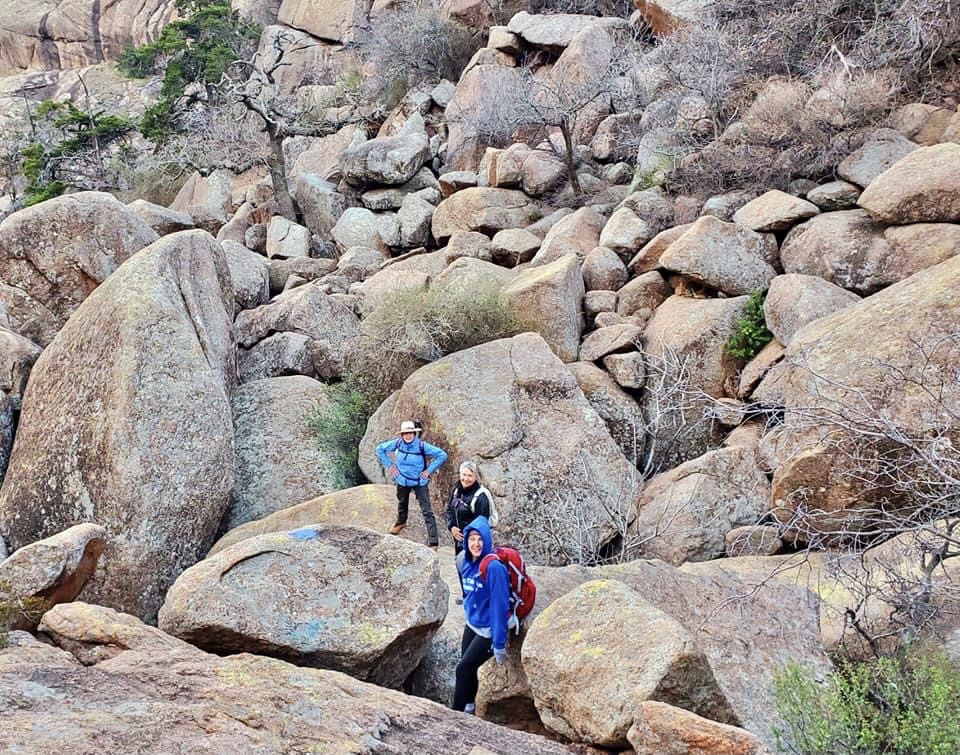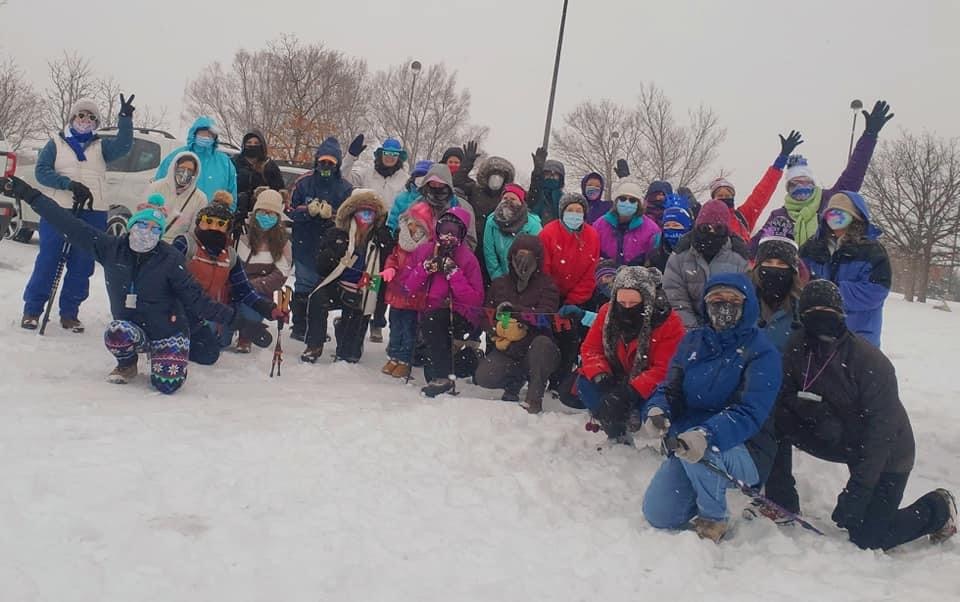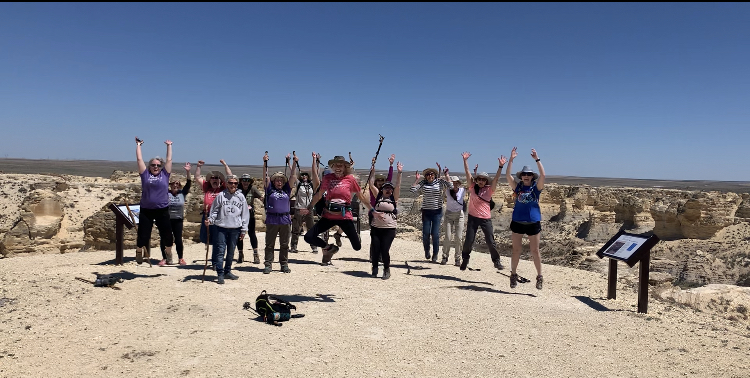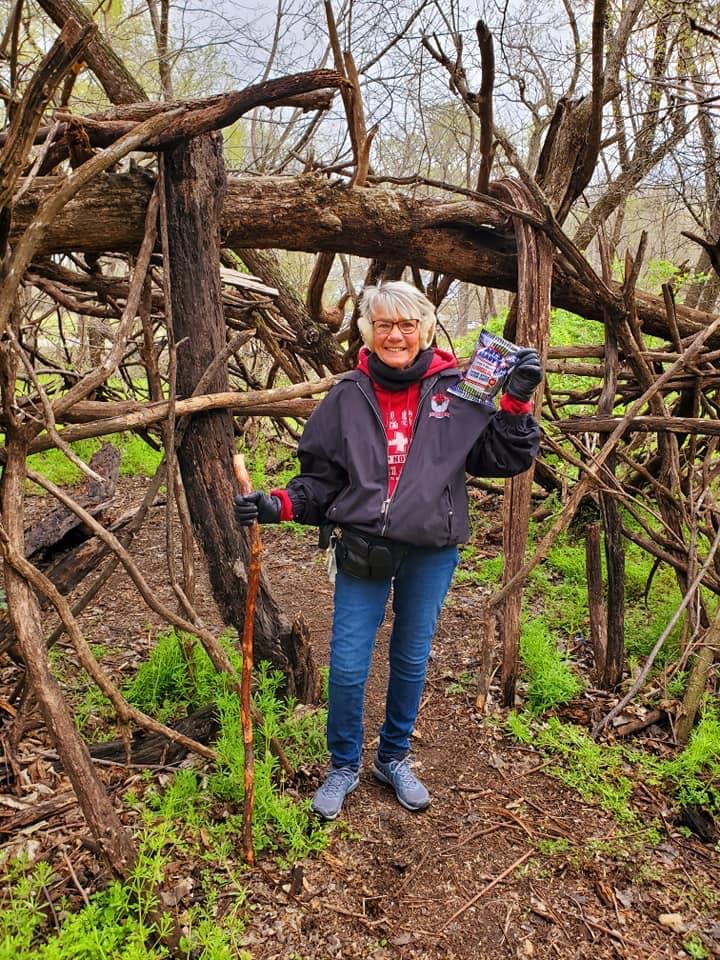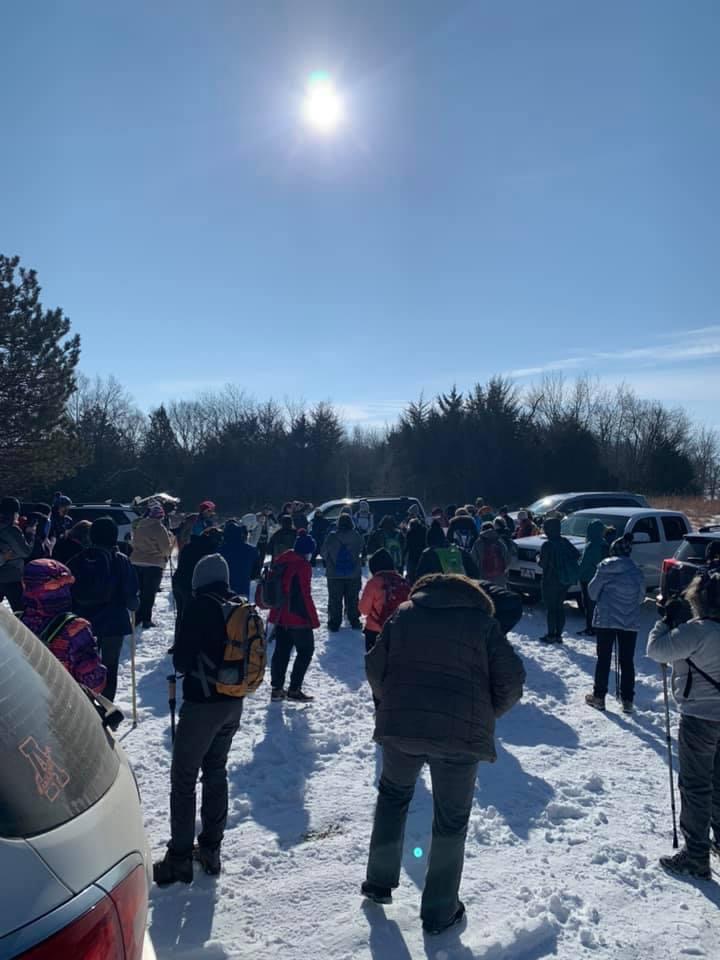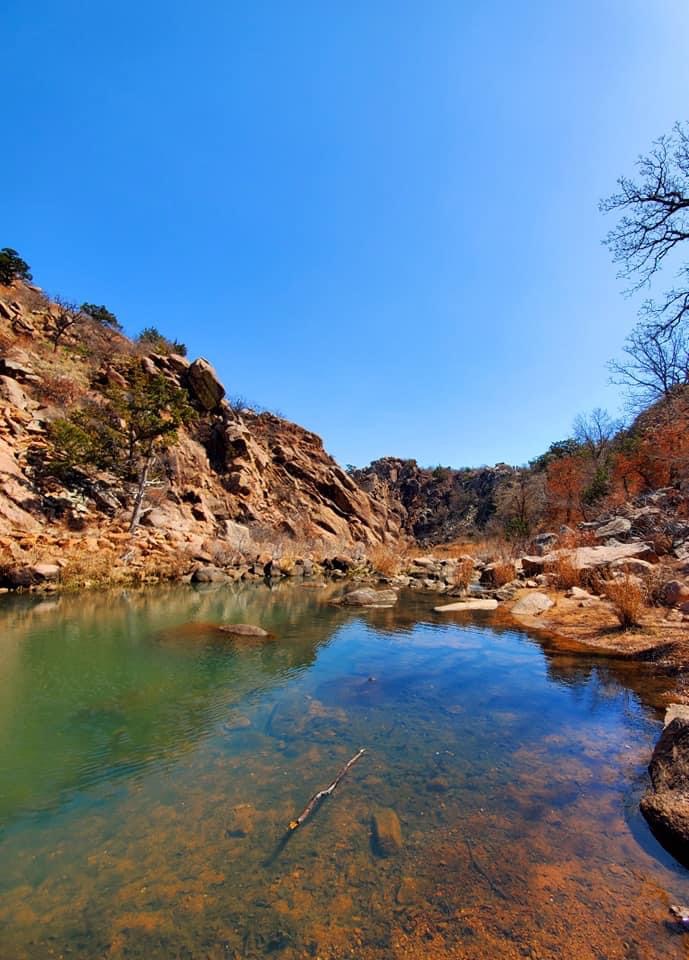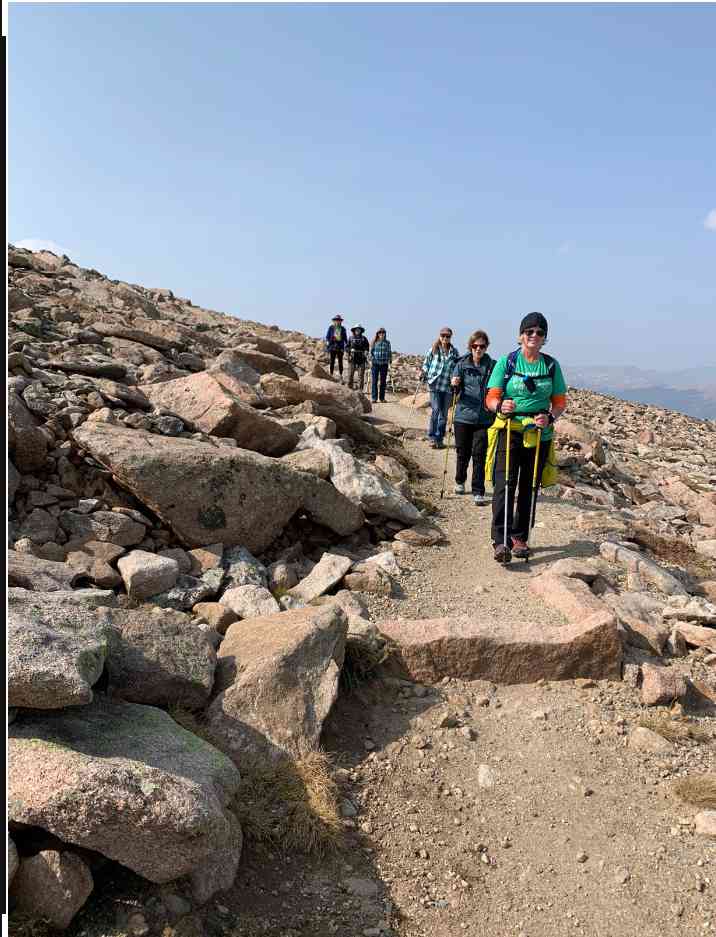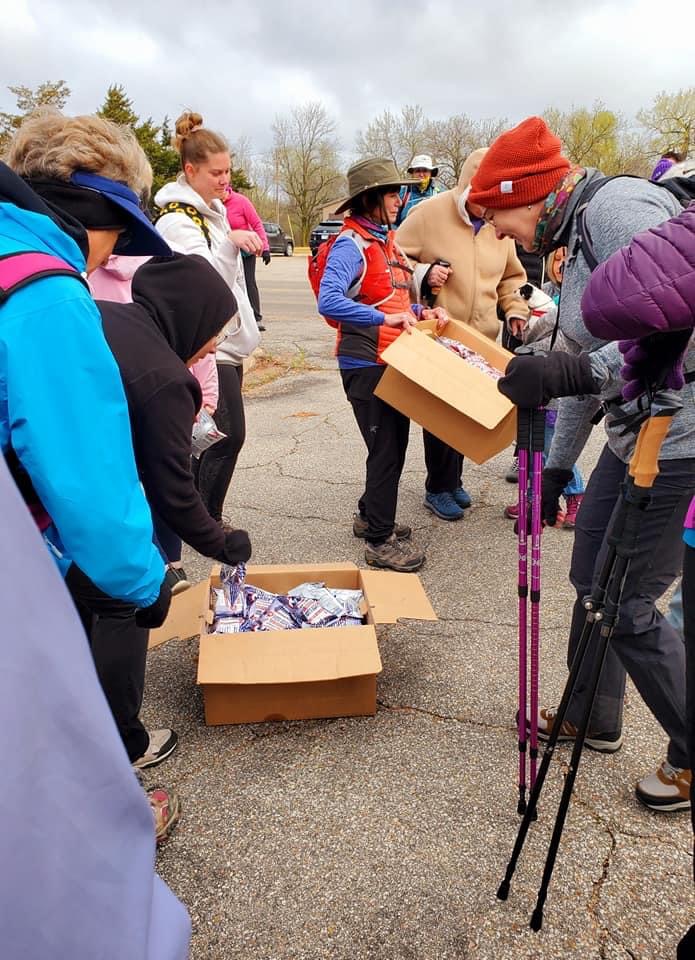 What is Women Hiking KS And Beyond? We are an all female hiking group, ages 12 to 80+, who enjoy being out in nature and discovering all the interesting sights and hiking areas in Kansas "and beyond."
I

don't have any hiking experience, can I still join?

Of course! We have women of all hiking experience, ages and abilities. There is no bad hike! Come with friends or come alone, you will leave with 50, 60, 70 New Friends!
What gear should I bring and what do I wear?
Highly Recommended:

Hiking Sticks/Poles, Sturdy Shoes/Boots, At least 32 ounces of water
Additional Items:

Backpack, Snacks, Dress in comfortable layers, Sunscreen, Bug Spray, Hat, Footwear is a personal preference. Whatever shoe/boot you choose, a sturdy shoe with a rugged sole is important to help keep your footing on rocks, dirt, or wet rugged terrain.